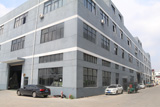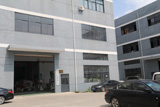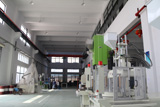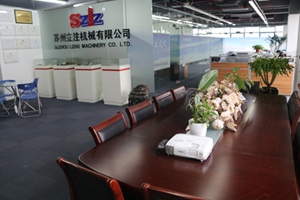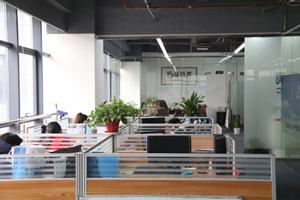 Suzhou Lizhu machinery co., LTD is located in the suzhou gusu outside of Yangcheng Lake,and seat in High technology industry zone,traffic is very convenient.
Suzhou Lizhu machinery co., LTD., under the guidance of "meet the demand of users at domestic and abroad, manufacture high speed precision vertical Injection Molding Machine" business philosophy, constantly extension. Innovation. Development, continuous introduction of new advanced design concept, the pursuit of the supreme good to beauty products, make its own technology and product quality to achieve world-class level.
Company regard product quality as the company's reputation and self-esteem, relying on talent cultivation and accumulation of technology import and continuously according to the market and customer requirements, continuous optimization, improvement and development of high-tech products. The company took the lead in the domestic market launch of "hybrid" high-speed machine, products are mainly for precision photoelectric industry products, such as: LED stent, LCP connectors, Smart Card (memory Card), digital camera media Card, guide plate, ultra-thin, micro electronic products, and precision gear, etc. Won the praise positive response and enterprise production of products, especially the superior price competitiveness, and matched the import machine of technical level.
Suzhou Lizhu machinery co., LTD production of direct-pressure high-speed horizontal machine, hybrid high-speed precise machine, we are the leading company for the domestic and foreign well-known enterprises in the 21st century. The company will continuously improve the management, will be verified based on the technical strength and product advantages of, a lot of investment for technology development and marketing, the enterprising spirit of challenge and thoughtful services, actively response gives era of new requirements, customer requirements and market worthy customers rely on and trust companies.